My illustrations have been published in a variety of goods and services, including: books, magazines, tabletop games, video games, mobile games, streaming channels, CD covers, and other forms of merchandise. You can find my work on the sites/platforms to the left.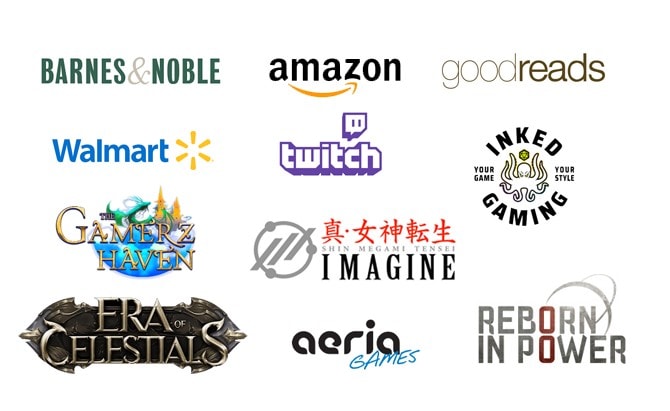 My experience in the advertising industry has allowed me to work across multiple brands, as a result I am capable of creating art geared towards your goals; to the left is my portfolio of brands I've worked on.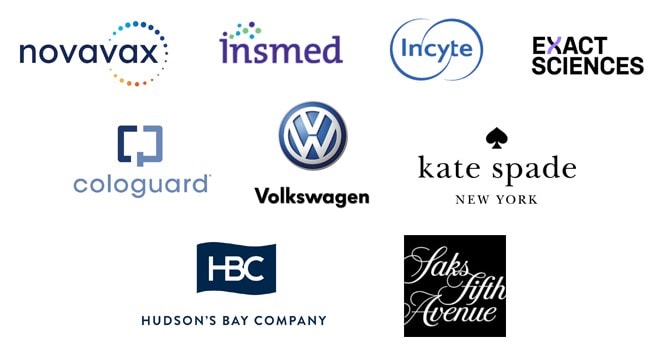 Häagen-Dazs Rebranding Campaign
I collaborated on a 6 person team conducting market research to identify Häagen-Dazs's key problems amongst its target audiences. We constructed strategies for improvement and presented a media campaign implementing solutions. 
I also acted as Creative Lead, responsible for building all advertising assets including a new slogan, billboard art and magazine design. I was responsible for developing a commercial where I ideated a storyline, provided storyboarding, produced, voice acted and directed a motion graphics animated commercial.